How to wear your BIB properly
BIB is a "passport" so that the Organizer can identify, control and ensure the safety of athletes when you participate in the Inaugural Techcombank Ha Noi Marathon. Let's #Runtalk with us on how to wear your BIB to be able to join your race!
𝗛𝗼𝘄 𝘁𝗼 𝘄𝗲𝗮𝗿 𝗕𝗜𝗕:
Pin down or use a race belt with toggles at all four corners of your BIB and wear it on your chest or belly so the system can identify you, making sure no information is obscured.
Ensure emergency contact details are written on the back of your BIB. Emergency contact must be available on race day and not competing. If an international number is provided below, please ensure that it has the correct international dial code.
Do not alter, modify, fold or crumple your BIB.
Do not remove the timing chip tag.
We are extremely excited to welcome athletes to experience and compete on September 25. Hope that you are practising and getting excited to enhance your 'Greater footprint' in this race!
HE 2ND EDITION OF TECHCOMBANK HA NOI MARATHON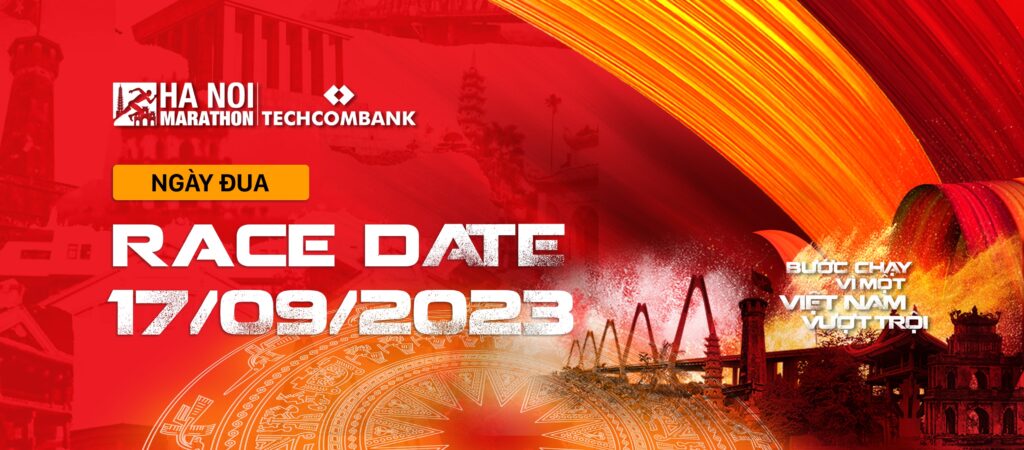 View more:
CORPORATE CHALLENGE REGISTRATION