How To Run On Bridge?
One of the "Greater Footprints" on the Inaugural Techcombank Ha Noi Marathon's point-to-point routes is that Marathon runners will have the opportunity to conquer Nhat Tan Bridge for the first time, which is the largest steel cable-stayed bridge in Vietnam. In addition, Half-marathon Runners will run across Long Bien Bridge, which is a cultural and historical symbol of the people of the Ha Noi Capital.
In order to help athletes get the best preparation for this race, we encourage you to read the #RunTips running on the bridge in the post below. Hope this information will be useful and necessary for your training during the last few days before your race.
You need to learn carefully about the bridges on your route. You should determine where the bridge is located, whether there are aid stations on the bridge (including hydration stations and medical stations), determine the length and slope of the bridge. This may help you prepare more mentally and tactically when going uphill / downhill to better control your strength and ensure your own safety.

Let's focus on keeping a close eye on your steps and in front of you because a good view when running on the bridge is always important.

Running on the bridge is similar to running on the hills, you need to pay attention to some points when going uphill and downhill that we suggest right below.

Explore different uphill and downhill running methods and combine your workouts to find the right style and bridge-taking strategy that works best for you.

Test run over bridges a few times if possible for better experience and preparation.
THE 2ND EDITION OF TECHCOMBANK HA NOI MARATHON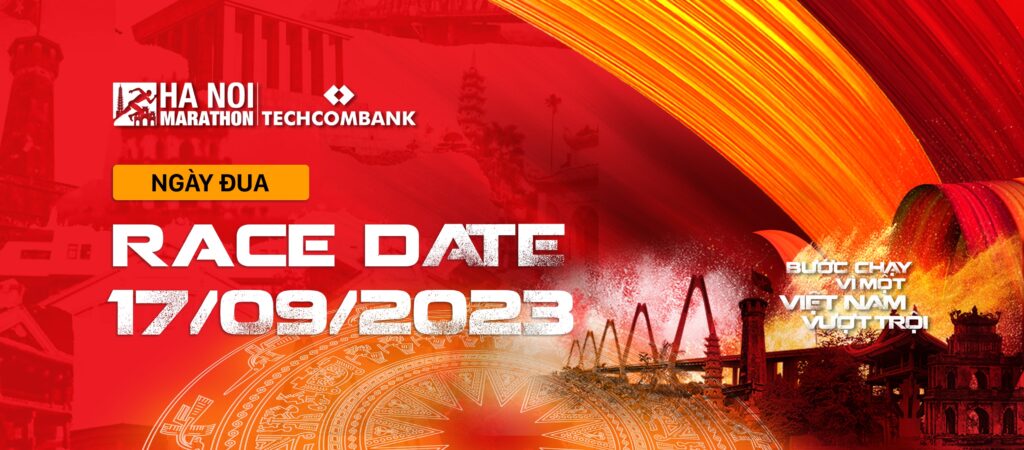 View more:
CORPORATE CHALLENGE REGISTRATION