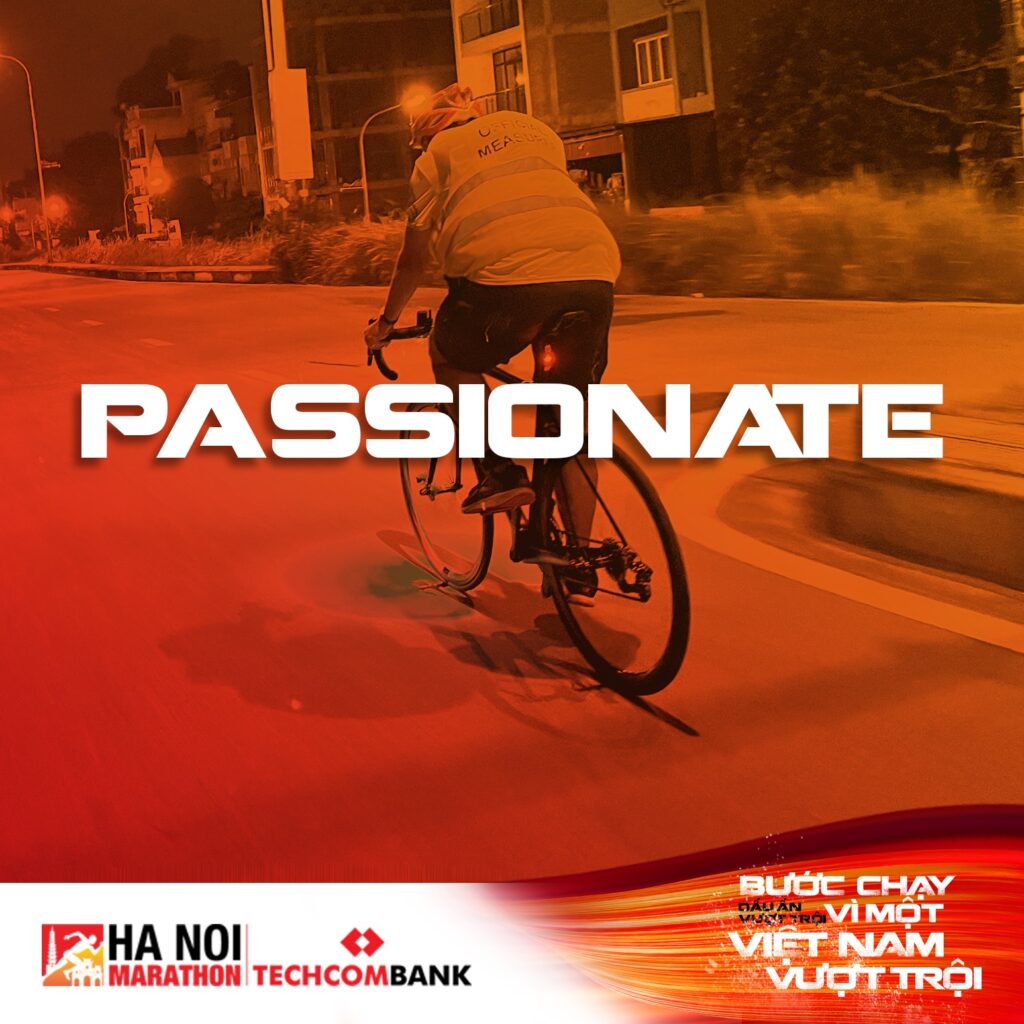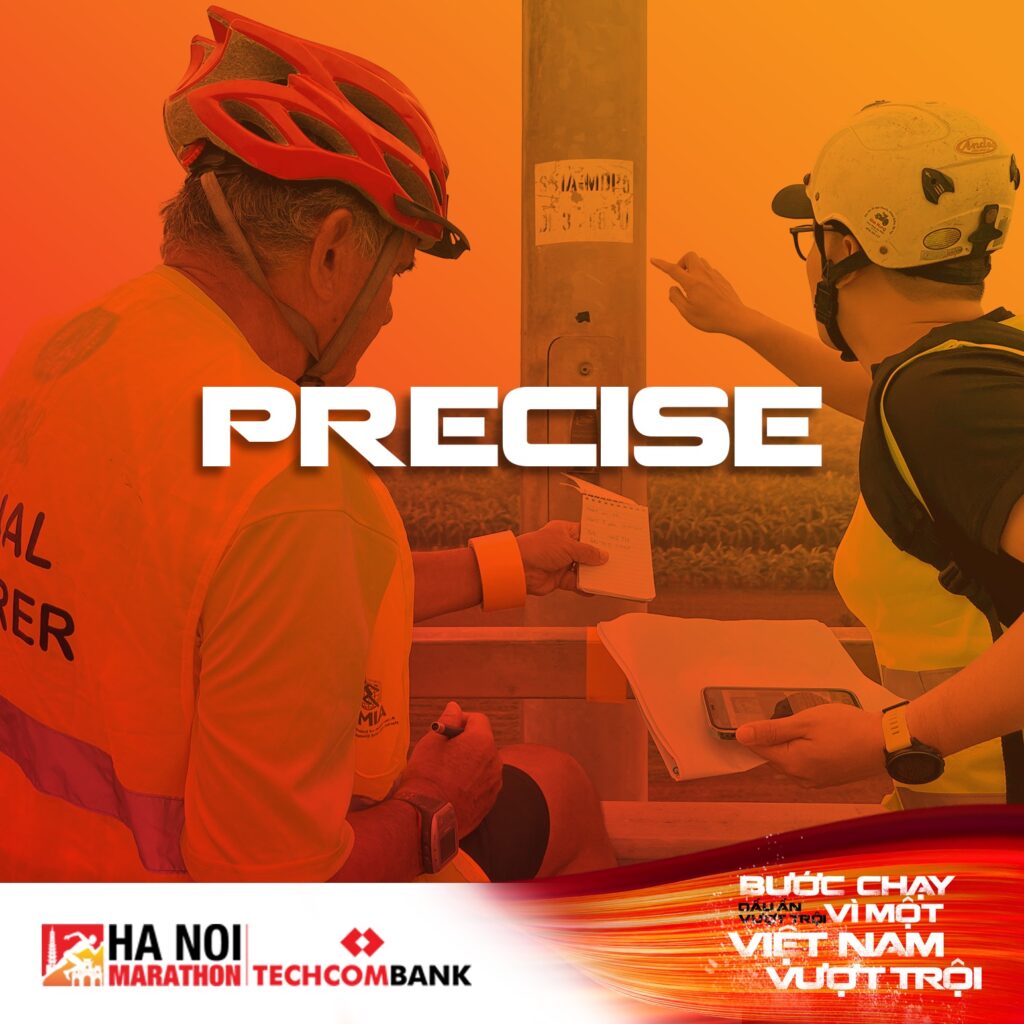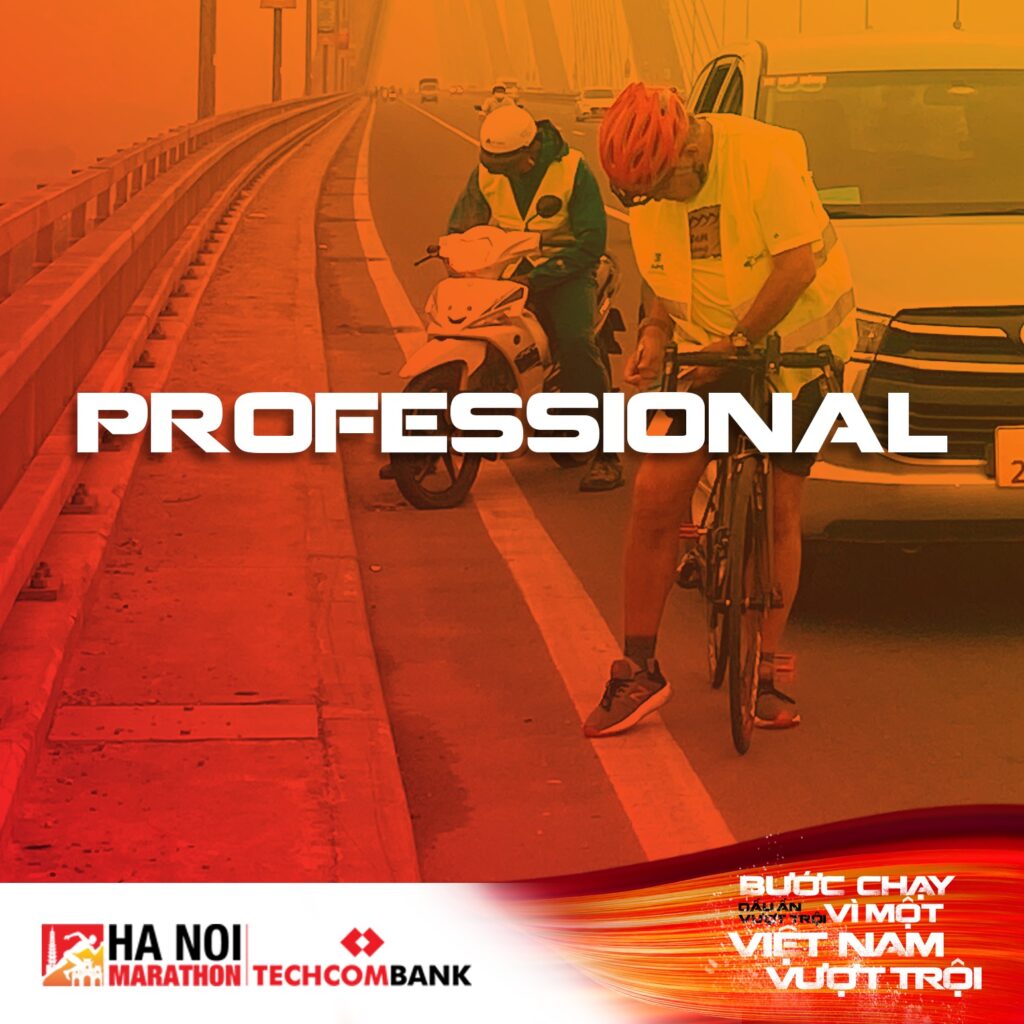 Behind a safe and successful Marathon race route is the quiet work that few people know about: certifying the track's standards. One of those passionate individuals who has dedicated more than half of his life to this work is Dave Cundy – Vice President and Technical Director of AIMS (Association of International Marathons and Distance Races).
He is known as one of the most famous and experienced race directors in Australia, who has held many important positions such as: Race Director of the Canberra Marathon for 30 years (1980-2010), Technical Director of the Gold Coast Marathon 2001-2006,…
He is also the person who has accompanied us for the past 5 years from the first day organizing the Techcombank Ho Chi Minh City International Marathon. Continuing his journey, he has accompanied the Inaugural Techcombank Ha Noi Marathon and was present in Hanoi doing the quality check of the route at the beginning of this August. He carefully and patiently listened to every request from us, even day and night, calculating and checking every detail more than once to bring accuracy down to millimeters. After great efforts, the Inaugural Techcombank Ha Noi Marathon's race route finally received a World Athletics International Measurement Certificate certification for its running track from AIMS on August 11th.
We would like to sincerely thank him for his support with our marathon and we want to express our respect for his passion, his profession and professionalism, as without him none of this would have happened. This has fueled our enthusiasm to help us strive every day to be able to organize more successful marathons of high quality for the community in the future, but first the Inaugural Techcombank Ha Noi Marathon will take place in Hanoi in September 2022!
THE 2ND EDITION OF TECHCOMBANK HA NOI MARATHON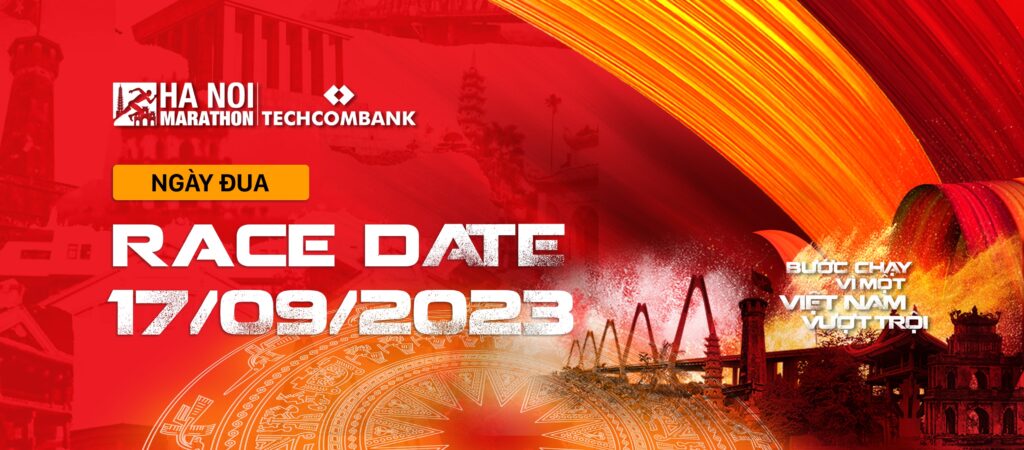 View more:
CORPORATE CHALLENGE REGISTRATION
Website:
Facebook: