Let's run and enjoy the beauty of autumn at the 2nd of the Techcombank Hanoi Marathon on 𝗦𝗲𝗽𝘁𝗲𝗺𝗯𝗲𝗿 𝟭𝟳, 𝟮𝟬𝟮𝟯.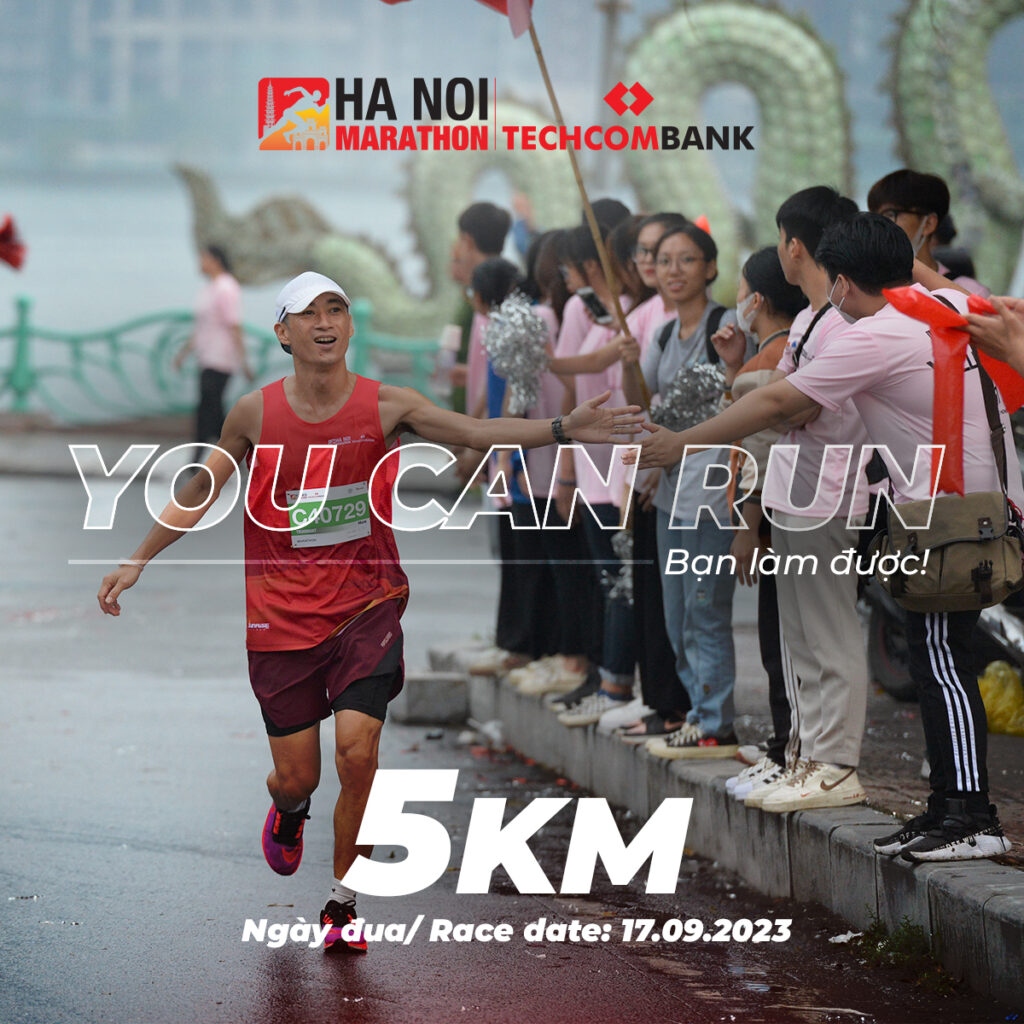 Amidst the hustle and bustle of life, September presents a wonderful opportunity to slow down and immerse oneself in the beauty and tranquility of Hanoi. Running through classic and modern streets, participants can relish the crisp morning air of early autumn.
Experience the allure of the thousand-year-old capital and create cherished memories alongside fellow runners by choosing the 5km or 10km distances at the upcoming event. These distances allow everyone to indulge their passion for running.
Don't miss out on this chance to discover the beauty of Hanoi and connect with a vibrant community of runners. Register now and get ready for an unforgettable experience.
View more:
CORPORATE CHALLENGE REGISTRATION