OFFICIAL TEASER For Inaugural Techcombank Ha Noi Marathon
Let's explore and feel the beauty of both the classic and modern highlights on the unique point-to-point route in Hanoi through the teaser below!
Start with the will to constantly conquer and maintain the spirit of perseverance through running to create your "Greater Footprint". You will experience not only the glorious victory at the finish line on September 25th, but also the spirit for the community, for a better Vietnam every day.
THE 2ND EDITION OF TECHCOMBANK HA NOI MARATHON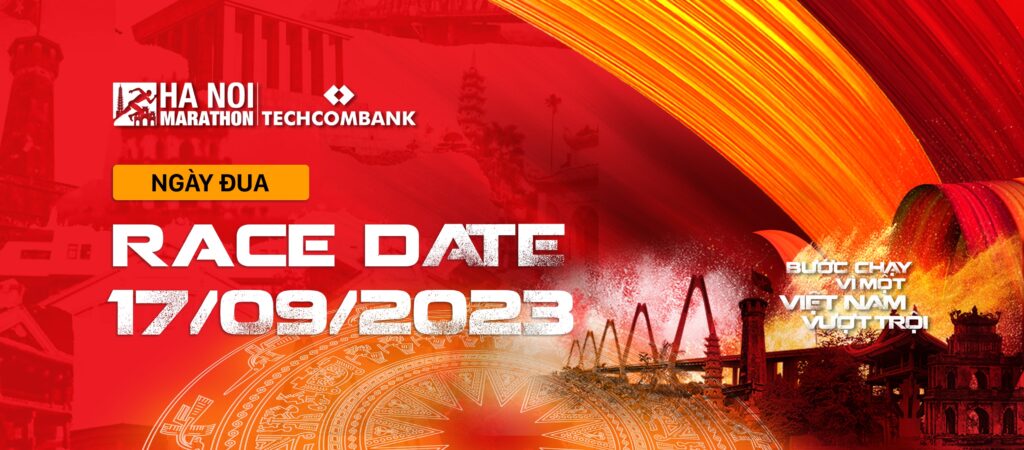 View more:
CORPORATE CHALLENGE REGISTRATION