Important Notice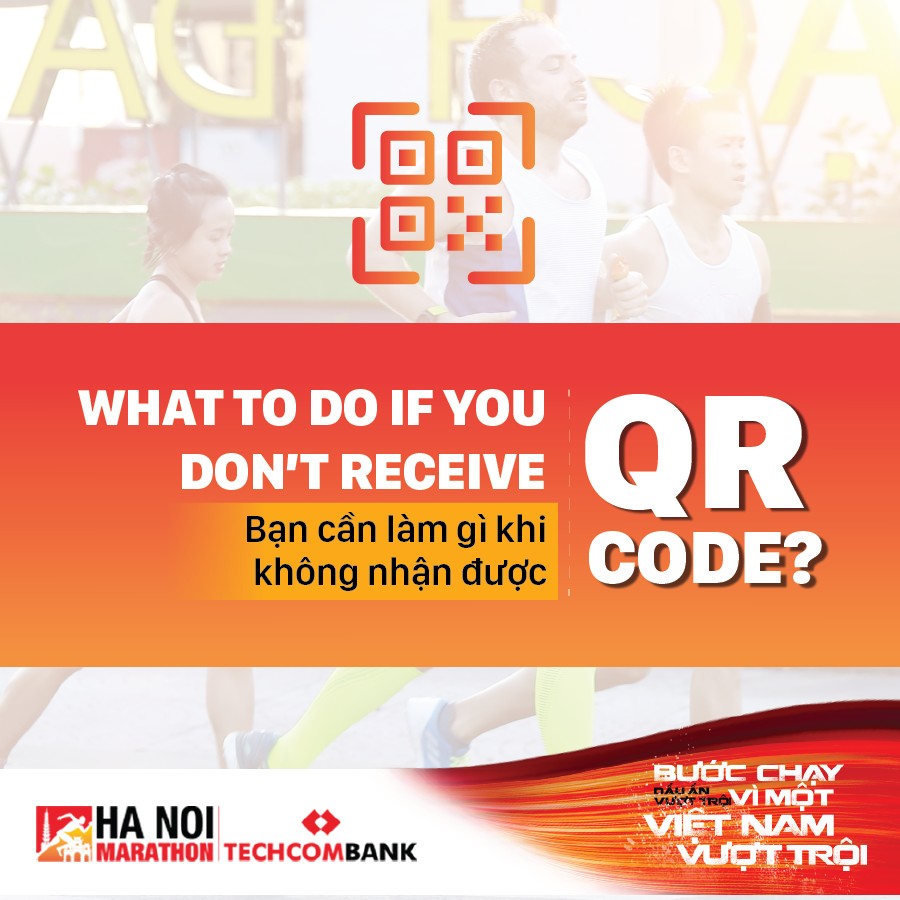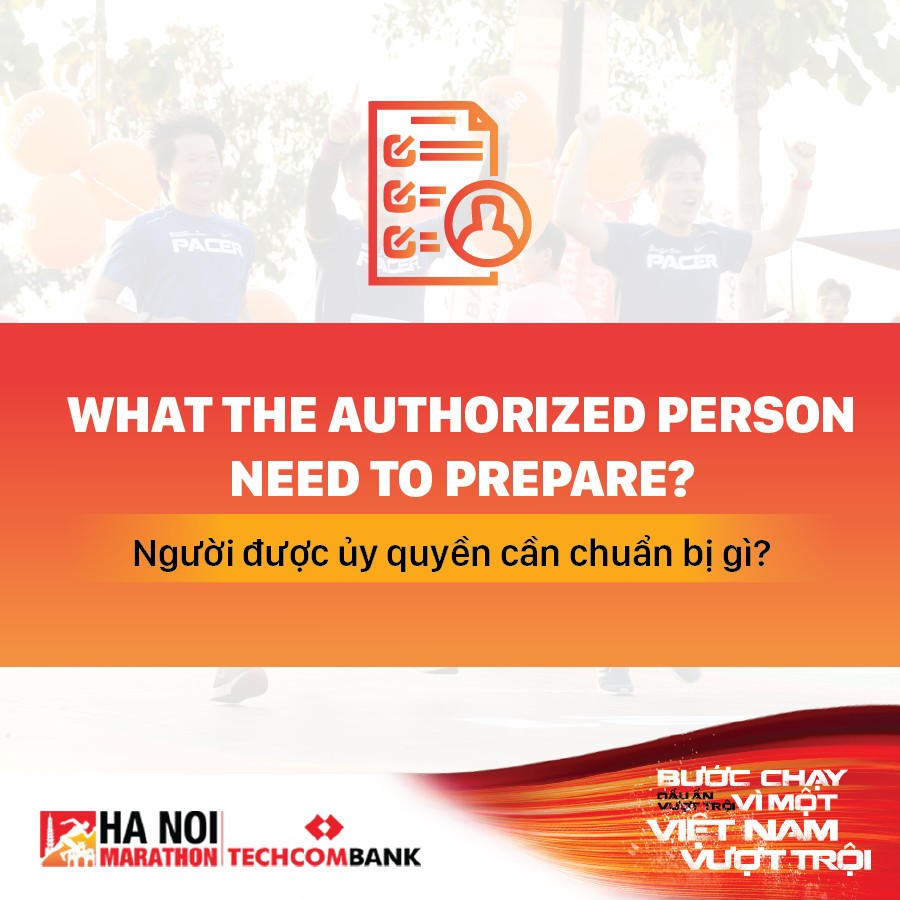 WHEN YOU DO NOT RECEIVE QR CODE EMAIL
As of today all the QR codes have been sent out to the participant's registered emails.
Please check your mailbox and save this email as you will need it for Check-in at the event. Do NOT forget to check your spam and promotion folders.
No matter what reason, if you don't still receive your QR Code upon your check-in time on September 23 & 24, 2022, do not worry as you can still make it by providing the following information:
Your ID photo / Passport
Your Registered Email
Your registration confirmation email.
AUTHORIZATION INSTRUCTION
Authorization requests sent to the Organizer until 12h00 on September 20th, 2022 were well received and updated on the system. The authorized person will receive its unique QR CODE that is sent to their email (*). The authorized person will only needs to save the information and provide it when coming to pick up the BIB on behalf of the participating runner. The authorized person must also prepare:
The copy of registered runner's ID
Authorized person's ID
(*) Note:
– In all cases where the QR code isn't received, the authorized person follows the same procedure for the athlete by providing the authorized person's email address and identification information.
– If you haven't done the authorization within the given time, you can still do it at the "Customer Counter" during check-in time. Please be patient as the process at the event may take up a lot of your time.
View more:
CORPORATE CHALLENGE REGISTRATION