The Half Marathon (21.1 km) at the 2nd edition of the Techcombank Hanoi Marathon is a significant milestone in your endurance training, preparing you to take on the challenge of the full marathon.
Join us on September 17, 2023, for an unforgettable journey. Register, train, and push your limits as you embark on this remarkable experience. Here are some highlights to look forward to:
Immerse yourself in the captivating blend of classic and modern beauty of Hanoi capital. The point-to-point route will take you past renowned landmarks and heritage sites, including the Ho Chi Minh Mausoleum and the iconic Long Bien Bridge—a symbol of the city's culture and history,…
Run on the race route certified by the Association of International Marathons and Distance Races (AIMS), guaranteeing the utmost accuracy and safety across all distances.
Participate in a variety of engaging side activities during the event week with your family and friends at Marathon Village from September 15 to September 17, 2023.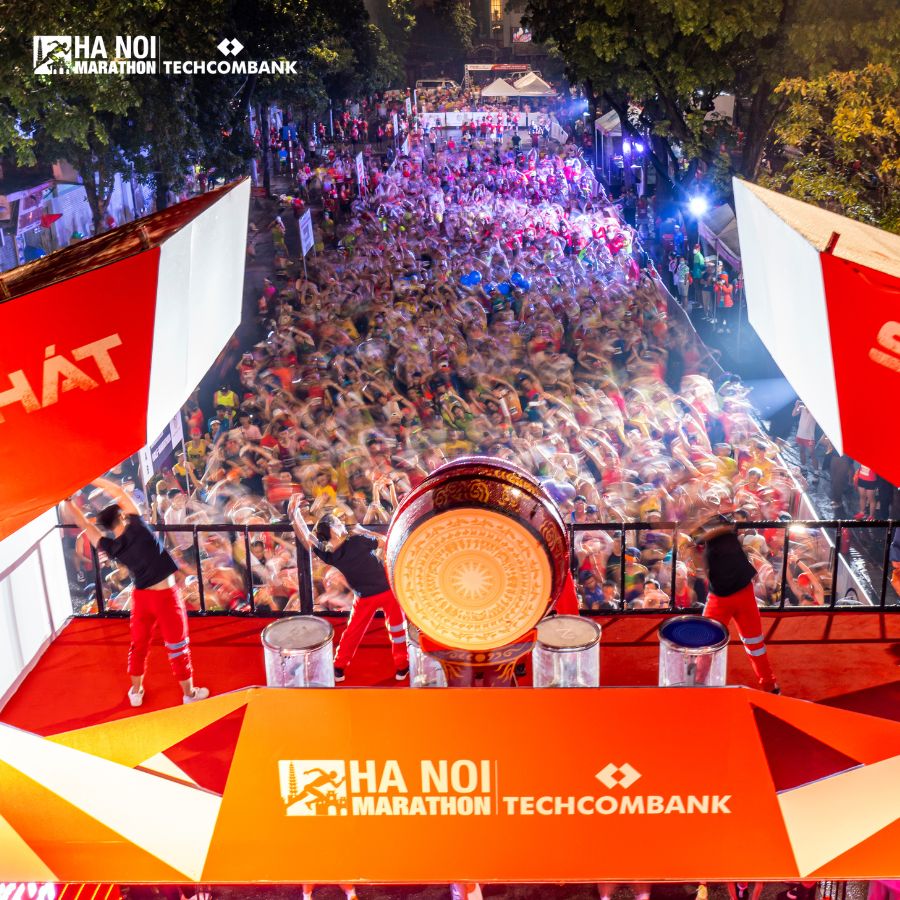 Join us now! It is not just a personal experience on the course but also spreads the powerful message of running for the community and a greater Vietnam!