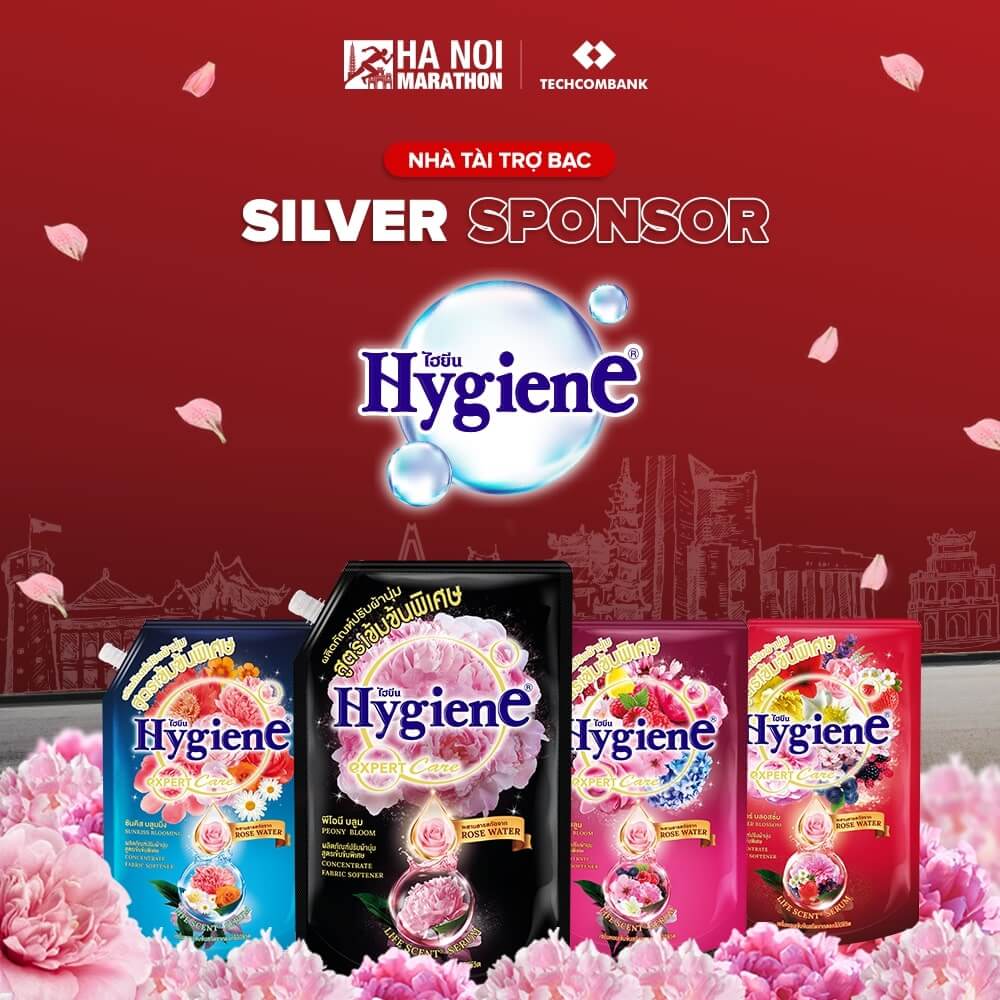 Hygiene is a Thailand's fabric care expert with over 30 years of experience. We are the only brand that offers total completed fabric care solutions for hassle-free life. We create innovation for completed fabric solution from pre-treat to storage with 05 steps: PRE-TREAT │ WASH │ SOFTEN │ IRON │ STORE.
Our best-selling product is Fabric Softener. Hygiene creates a superior fragrance with LIFE SCENT® SERUM technology, the latest innovation only at Hygiene. We select and extract precious natural scents from life flowers into concentrated serum for Hygiene fabric softener.
This year we are proud to introduce New! Hygiene Expert Care Life Scent® with new ingredient "Premium Rose Water". It provides deep nourishment to fabric fiber and revitalizes fabric fiber to be smooth and reduce fabric flaky. Give the fabric soften and fluffy with a long lasting scent that lasts up to 99 days. We offer 6 premium variants for Life Scent® Series: Miracle Bloom, Angel Bloom, Peony Bloom, Wonder Bloom, Lovely Bloom, Sunkiss Blooming.
Especially at the 2nd Edition of the Techcombank Hanoi Marathon, as a Silver Sponsor, Hygiene will offer thousands of products and special programs for runners and participants.
See you at the exciting event week from September 15 to 16, 2023 in Hanoi Capital